We provide integrated, end-to-end Cloud Desktop software for VDI/DaaS (Desktops-as-a-Service). Our software is used both hosted (in the cloud) and on-premise by MSPs, ISVs, educational and other businesses. LISTEQ's software provides end-users with the ultimate desktop user-experience centrally hosted and managed and accessible from any device.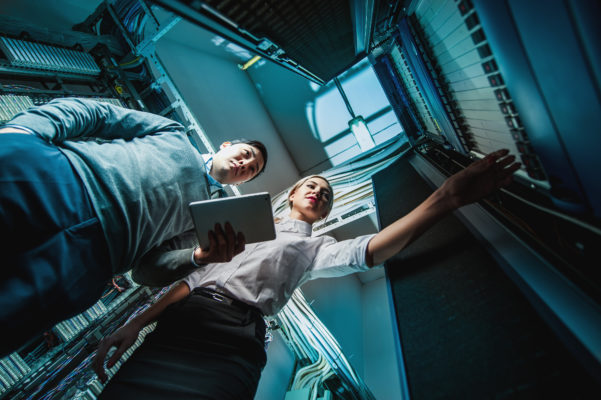 Managed Service Providers (MSPs)
MSPs are provided with our end-to-end software stack LISTEQ Cloud Desktop, with which they can directly start servicing DaaS (Desktops-as-a- Service) to their end-users.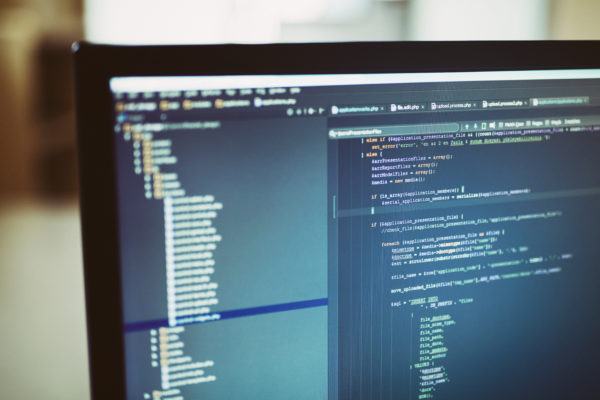 With the LISTEQ software ISVs can fully deploy and host their applications in a fully dedicated environment (SaaS) and offer this to their end-users. It overcomes the need to build an online/browser based app.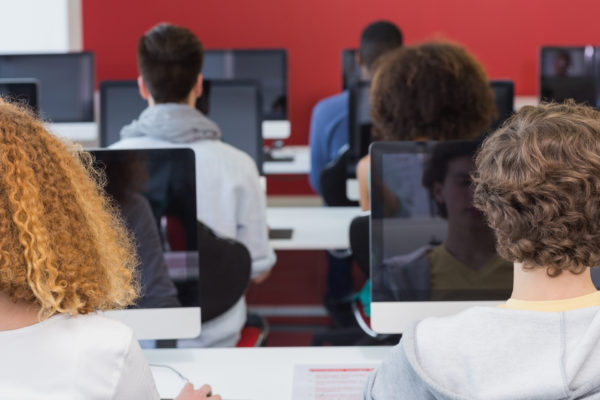 For Educational environments the LISTEQ software is used to handle all workspaces, especially for school/lab environments. For a more dedicated, low-cost approach LISTEQ MultiSeat is available.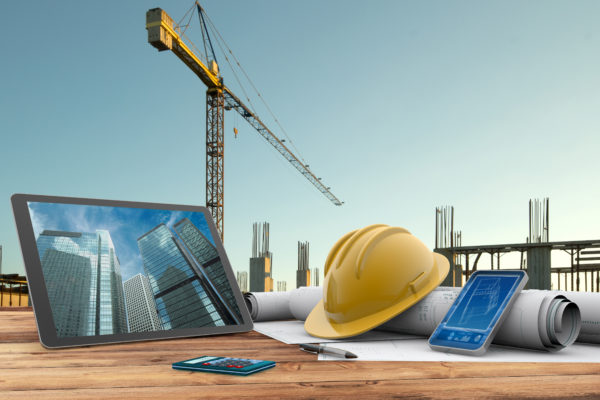 IT Departments of any size of business (SMB and larger) use the LISTEQ Cloud Desktop software (VDI) to easily create, deploy and manage desktops for all employees. They can also quickly scale for temp/contract employees.
LISTEQ CLOUD DESKTOP FEATURES